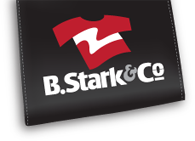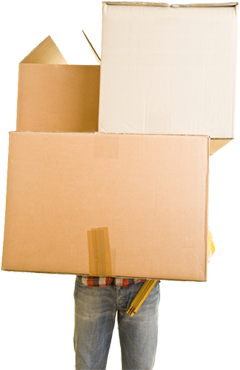 We have over 15 years of experience serving promotional companies as a contract vendor. Let us lighten your load!
Services
Screen Printing
Embroidery
Twill Lettering and Designs
Custom Art & Proofs
Folding
Bagging
Drop Shipping
For More Information
For more information concerning our contract vendor services,
or to inquire about setting up an account, please email Micki (micki@bstark.com) or phone us at 800-742-1352.