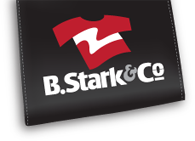 What is Twill?
Twill (also referred to as "tackle twill") is a specialized, durable fabric. The letters or design shapes are machine cut individually, and hand positioned onto each garment. Each letter or shape is then sewn onto the item by automated machines with a clean professional finish.
Twill is a popular choice for sweatshirts, sports uniforms and gear, and jackets.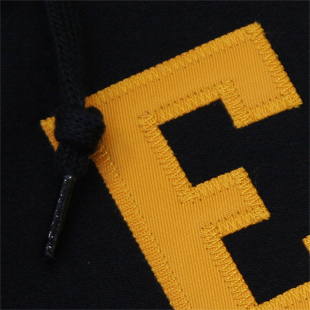 Best Uses
When a more polished, professional look is desired
Designs that are too large too sew with small embroidery stiches.
Techniques
Double or triple layer twill